Greetings Flyffers,
We are going to be merging servers on the next Monday! Further details are below: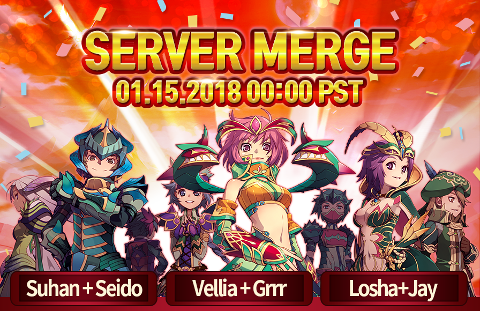 WHEN:
WHICH SERVERS:
Suhan + Seido
Vellia + Grrr
Losha + Jay
REMINDER:
The servers will playable after the maintenance to merge them.
Any log-in errors during this time may be a result of the servers being merged/offline!
We appreciate your patience and thank you for your continued support!
-The Flyff Legacy Global Team